Flexible
Development Capability
We maintain a stable development structure that allows us to provide one-stop game development from the planning phase—through prototyping, production, tweaking and bug fixing—to gold master.

---
Over ten lines in constant operation
We have built an integrated development system that covers planning, proposal, development, and operation by coordinating between our two bases in Tokyo and Sapporo. We keep pace with parallel trends in the industry by always having multiple game development lines in active operation. We also promote the sharing of techniques and knowledge between development lines to improve development efficiency.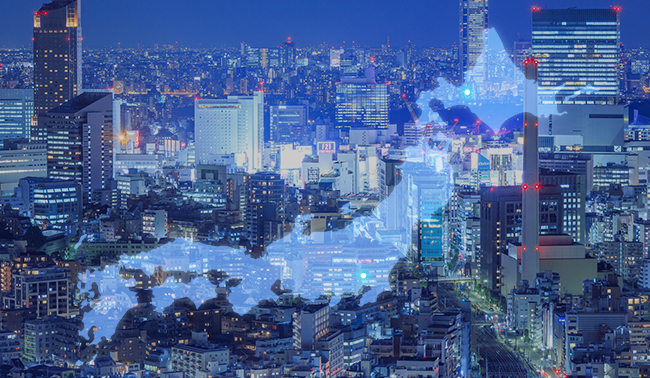 Flexible formation of development lines to handle titles of all sizes
With multiple development lines in operation at any given time, we can flexibly allocate development staff and form lines to meet a variety of needs—from large titles with more than 100 people, to small and medium-scale development with around 10 people in charge.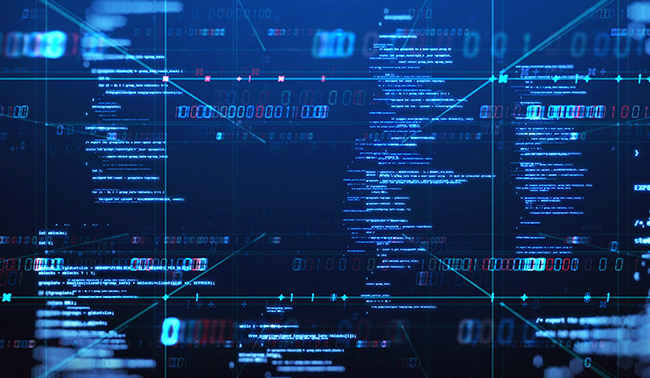 Dedicated teams improve the quality of development titles
Our quality control team has dedicated in-house staff who work to maintain the quality of development titles. In addition, we actively utilize unique human resources, such as assigning famous gamers to the tweaking team (in charge of tweaking the difficulty level while playing the development title).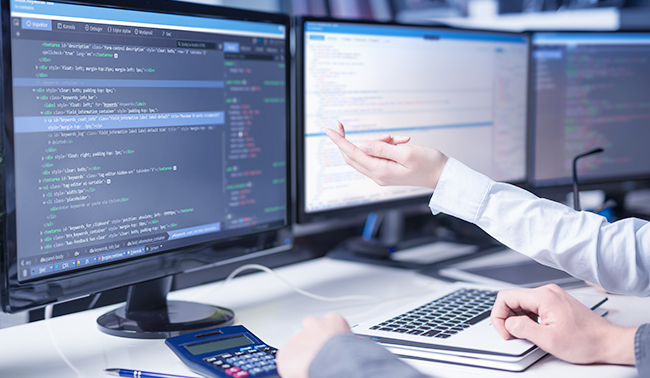 Our position in the COLOPL Group
We have built a unique position within the COLOPL Group in which we not only handle mobile games within the group, but also work with companies outside the group—mainly on titles for home gaming consoles—and maintain good relationships with platform manufacturers.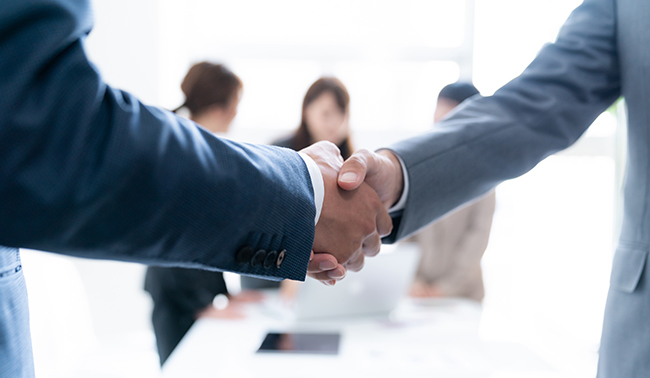 ---
※ Company and product names mentioned here are the trademarks or registered trademarks of their respective owners.