Not only do we develop for the latest platforms, but we also absorb and practice cutting-edge techniques on a daily basis so that we are ready to respond to any trend or request.

---
Support for the latest platforms
Positioning consumer game development as our core business, we have built a multi-platform development structure independent of any particular hardware or development environment. While development techniques for home gaming consoles such as PlayStation®4 and Nintendo Switch™ are our base, we also handle game development for various platforms—including arcade games, PC games, and mobile phone applicationss (iOS and Android)—in response to gaming market trends.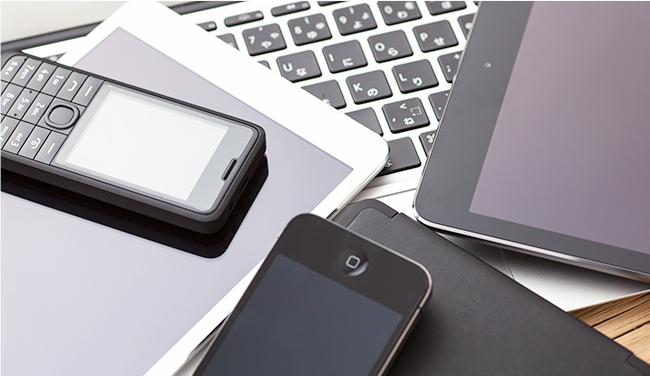 Commitment to an innovative development environment
Visual expression in games, including VR, is constantly evolving. As a result, game engines (such as Unreal Engine and Unity, which are widely used in game development) and image creation tools are rapidly advancing, and we must work with a fast-growing number of assets and tools. We swiftly keep up with such information and adopt them onsite while conducting repeated tests. We actively create opportunities to share this information and work-optimizing know-how to maintain an innovative development environment that improves the entire company's development capabilities.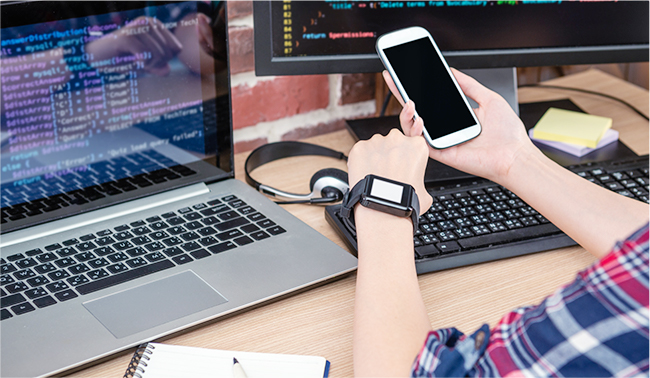 Expanding the game genres
As a developer, we oversee planning, proposal, and development for many clients, including famous publishers. The genres we handle are diverse, including sports, action, RPG, puzzle, quiz, adventure, and shooting. We have received particularly high acclaim in the field of fighting action games. In the same way that new, networked ways of playing games have emerged with the spread of the internet, we will actively tackle new genres that are likely to emerge in the future to expand our fields of expertise.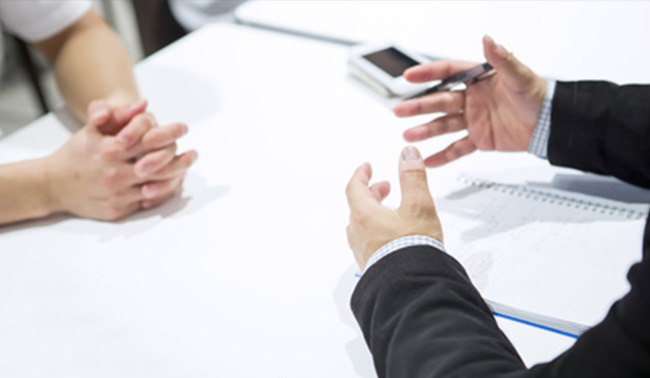 ---
※ Company and product names mentioned here are the trademarks or registered trademarks of their respective owners.